We design and produce high quality green services
and innovative products
that contribute to the sustainable development
of the planet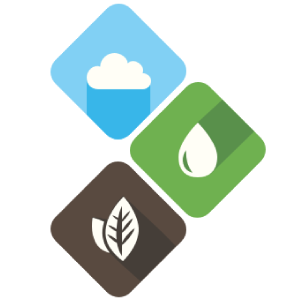 #IamEnvironmentalResponse
We were born in 2013 to design, produce and market sustainable, innovative and quality products and services that contribute to the responsibility
of our customers with sustainable development, generating actions that ensure ecosystem services, shared value and profitability
of our stakeholders with a transdisciplinary human resource, committed to research for the
generation of environmental solutions through our products.
Today we generate products made from reused materials and environmental services focused on the conservation of
ecosystems, with the firm purpose of reducing the effects on the environment, strengthening indigenous,
Afro-Colombian and peasant communities.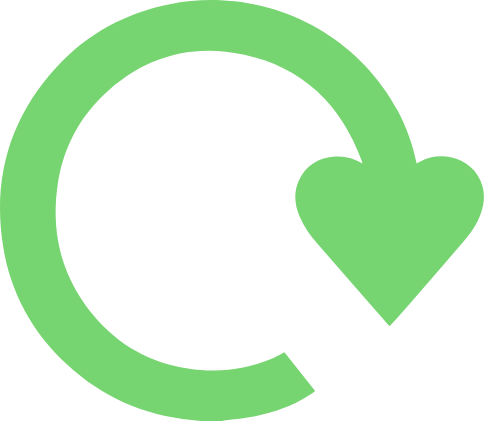 Since 2013 we were born to design, produce and market sustainable, innovative and quality products and services.
Backpacks made of reused tires
Stylish bags made of reused tire, with large compartments and sturdy zippers.
Amplify your eco experience
Acoustic amplifiers made with reused wood from sustainable forests.
Ecoground Kids
Charming and cool kids backpacks in the shape of animals, perfect for school, or travel.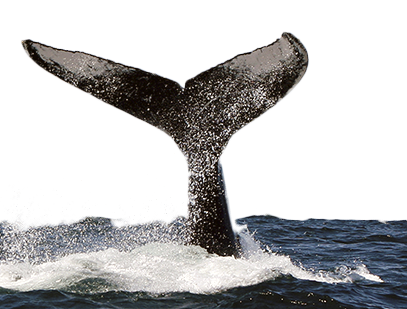 Natural Connection
Life experiences touring some of the most magical places that our territory has to offer.

Trees planted to offset CO2 footprint
Wayuu indigenous people benefited through Agua de Vida
Children benefiting from the Plantando Vida project
Liters of drinking water delivered to La Guajira - CO
Tons less CO2 in the air thanks to our green products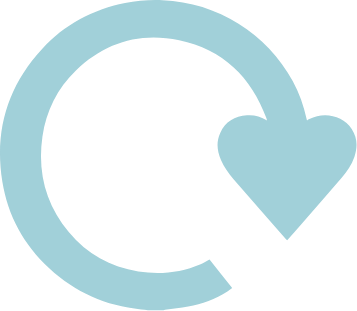 The planet is saved if each of us does our part,
We do ours.
We are an environmental response, that is why for 3 years we have joined efforts to transform part of our profits into drinking water for the most vulnerable communities in our territories.
Find out about all the projects that are being developed by ECOGROUND to help save our beautiful earth.